TEZY.08'S
COMMISSION GUIDE
---
<< STATUS: OPEN >>
Mail for commission inquires and questions [email protected]
SKETCH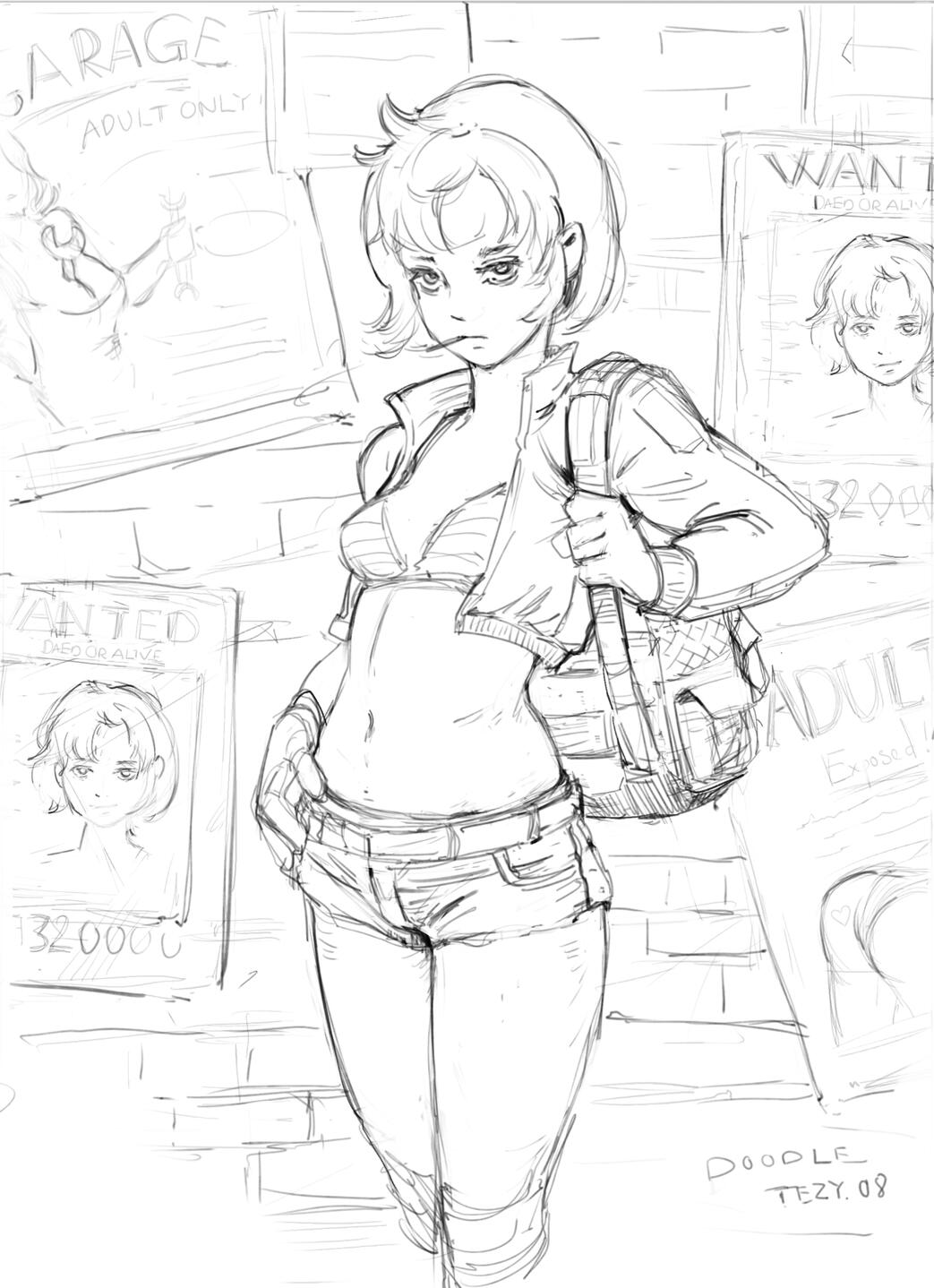 Head/Bust - $30

Waist/Thigh - $45

Fullbody - $60
LINEART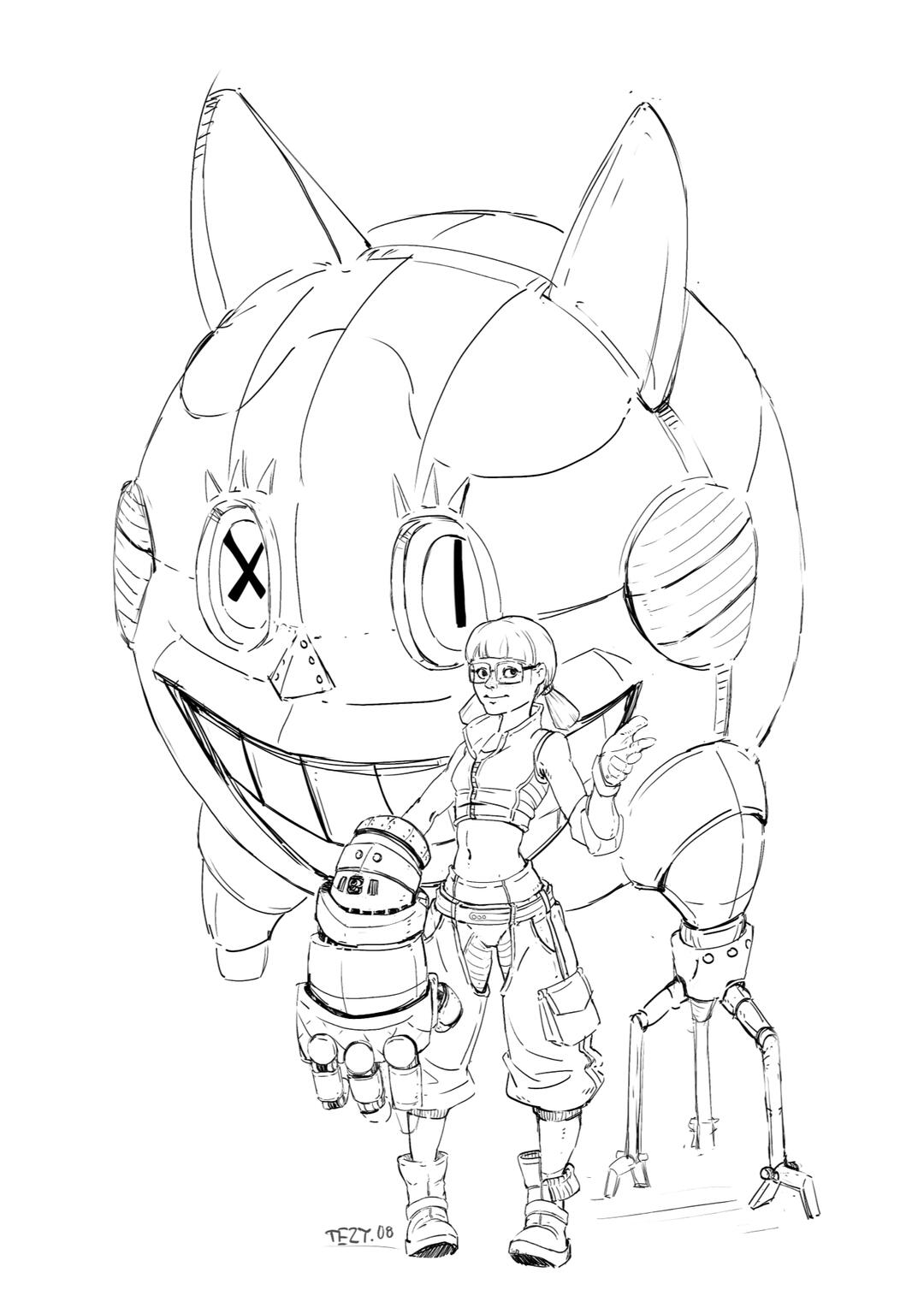 Head/Bust - $50

Waist/Thigh - $75

Fullbody - $100
FLAT COLORS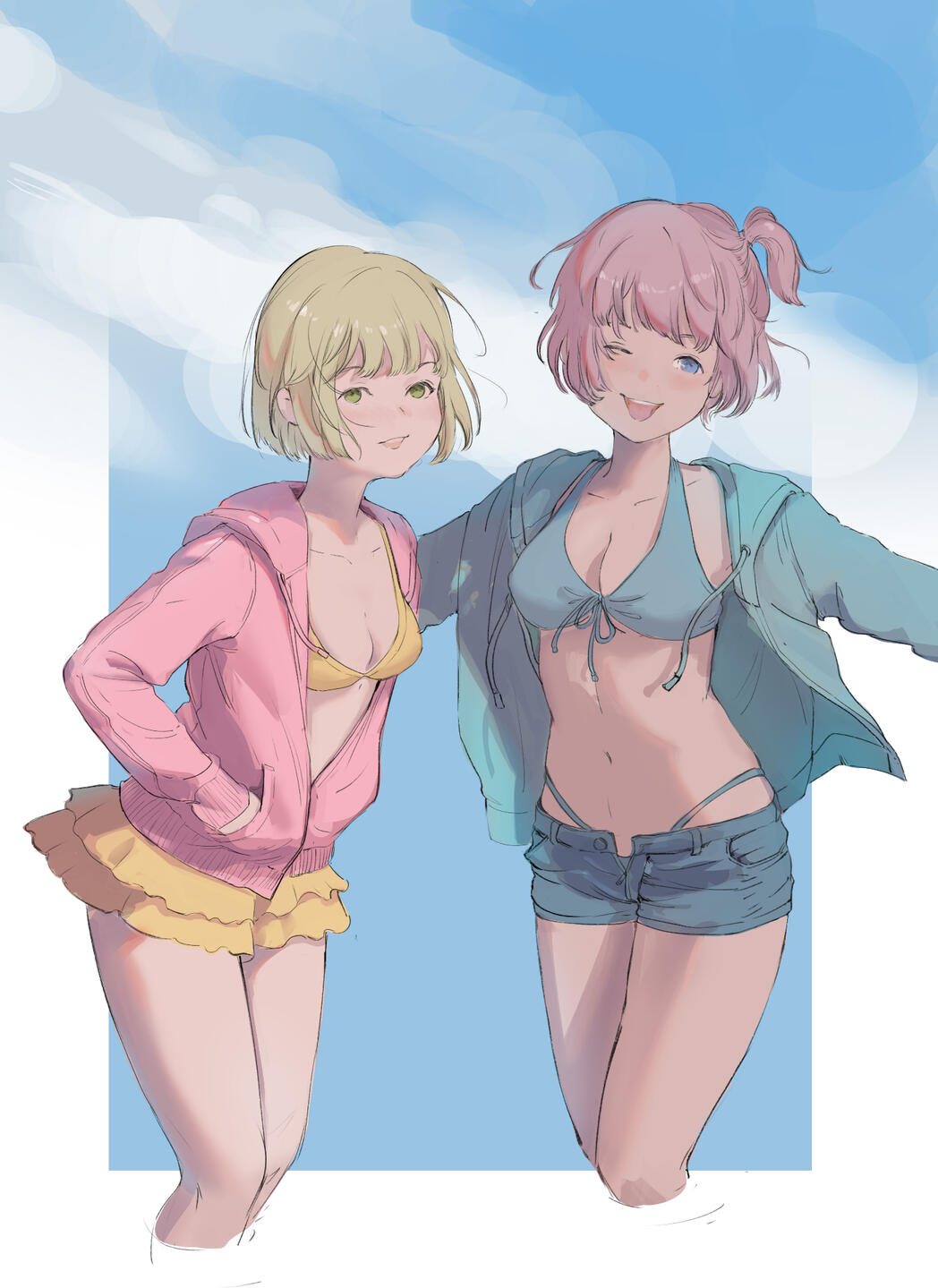 Head/Bust - $75

Waist/Thigh - $100

Fullbody - $150
PAINTED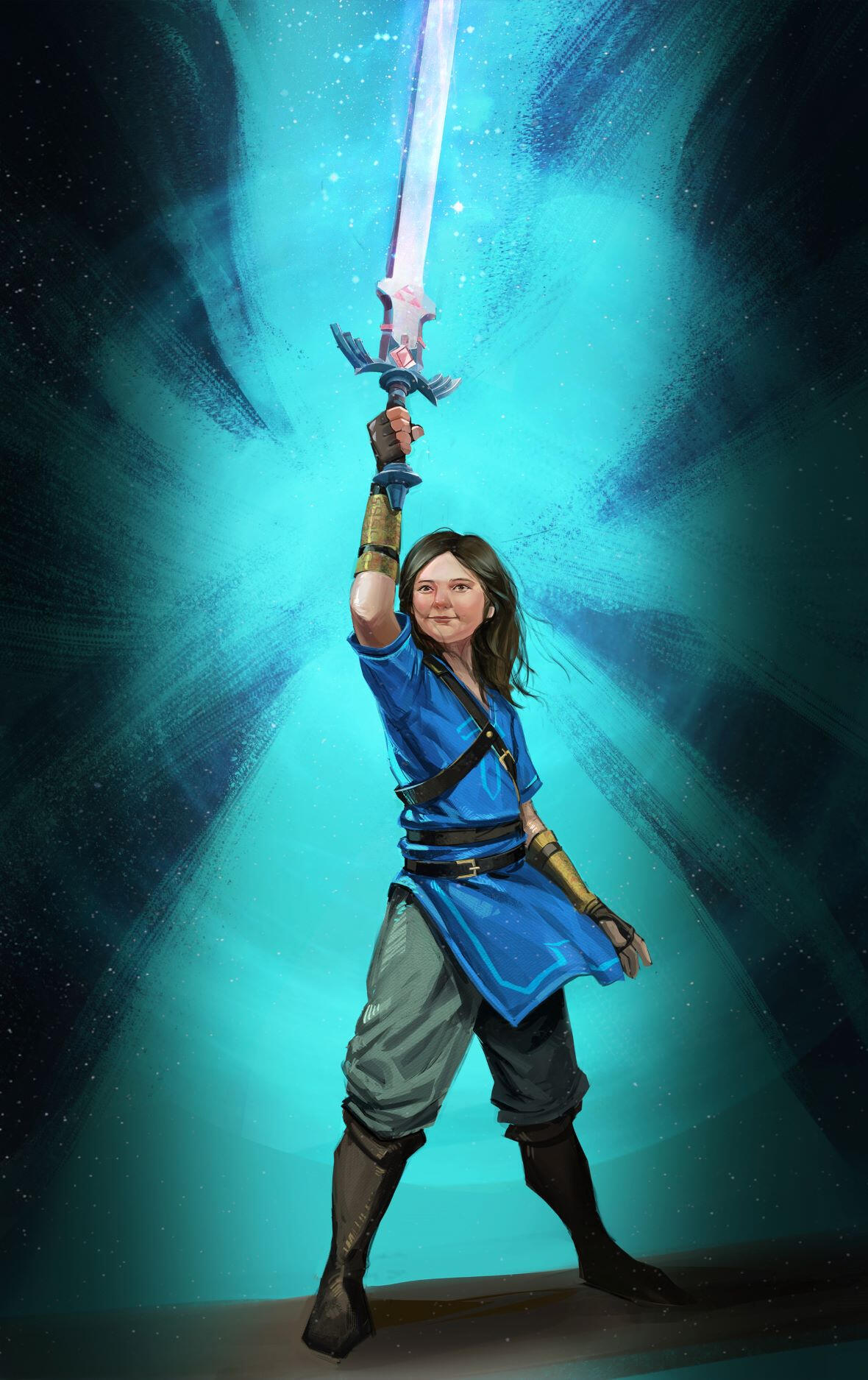 Head/Bust - $100

Waist/Thigh - $170

Fullbody - $220
TERMS AND CONDITIONS
GENERAL INFO
The quotes below are a BASE PRICE and can fluctuate higher or lower depending on the complexity of your request.

Backgrounds, extra characters and props are not included in quotes so please include those in your email should you desire them in your piece and I'll adjust the quote.

If requesting NSFW art, you must provide proof of age (18+). NSFW pieces use the same pricing guide but will usually be more expensive depending on your request. I WILL NOT do explicit pieces of real people.

I draw pretty much anything so feel free to ask and I'll let you know what can be done!
PAYMENT
Payment is in USD and will be done through PayPal invoice only.

Only send payment after I have accepted your commission.

Once you send your payment (US$), note me to confirm.

Commissions can be paid either 100% upfront or split 50% upfront and 50% after sketch approval.
PROCESS
After the payment and start of working I send a sketch for approval. I also send WIPs at every stage of work*.

If the sketch needs to be fixed - please describe the changes as brief and clear as possible. Any fixes at the process are free. If you request to make changes for the completed сommission - I reserve the right to ask an extra payment.

If you want to cancel your commission, please write me about it. I'll send you a part of payment back depends on which stage your commission is on the moment. If work is not started yet - you'll get 100% of payment back. The time of refund - 1 week.

After the end of work I'll send you Finished artwork: - full-resolution file (+3000px) - a smaller web-friendly version - files usually in PNG format but if you need JPG for example just let me know.
*Production and delivery example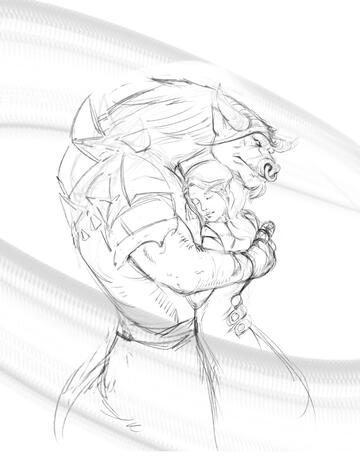 Ist approval-Sketch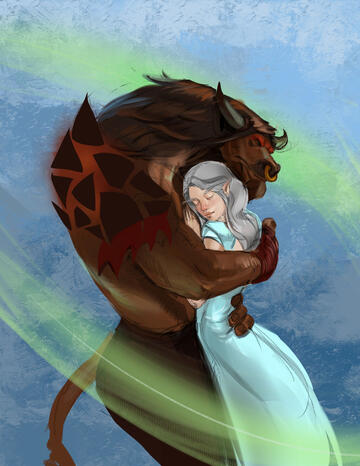 2nd approval -WIP (color, light)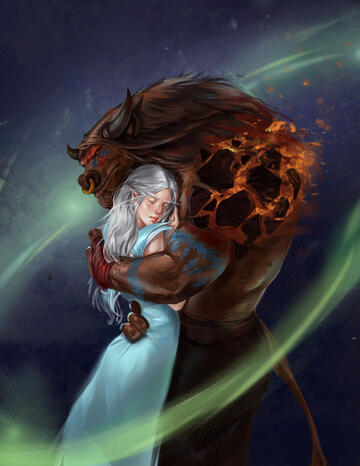 3rd approval - Finished work